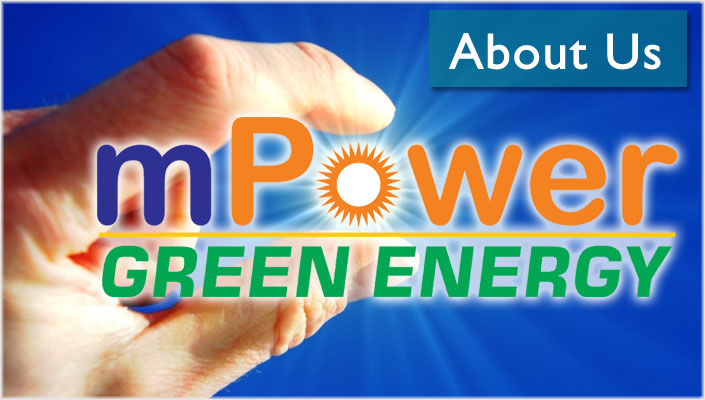 Welcome to mPower Green Energy
mPower Green Energy focuses on bringing innovative "Green Energy" technology for widespread implementation in the Global market.
mPower Green Energy welcomes you all to its staggering world of electronic items and solar products. We deal in large size Mega Watt Solar Power Plants, Solar Power Plants (Grid Interactive and Off Grid) , Solar Lighting System, Solar Home Lighting System, Solar Street lighting system, Solar Light Pipe Day Lighting System, Solar Water Heating Systems etc. Our ample experience, profound knowledge and zeal to serve the best are the key factors of our hard earned leadership.
Our company is all about quality, professional service and customer satisfaction. We are dedicated to providing the best quality solar products. Our prices are always reasonable and competitive. We are Solar Energy Specialists you can trust!
Our company was founded on the principles of honesty, integrity, fair dealings and full compliance with all laws affecting the Company's national and global business. Quality Products and Customer Service are always our foremost concerns. Located at Jaipur (Rajasthan) INDIA, we are presently considered as one of the best solar companies in North India, having successfully executed & completed hundreds of solar projects which stand as tall testimony of our expertise in this segment.
Our Vision

Our Vision is to be a globally leading solar products company by being respectful to our customer and be an example to others of excellence in customer service. 


Our Mission

Our mission is to make available the best quality solar products to our customers and to meet their needs and wants in a professional and flexible manner, maintaining market leadership in India and attaining leadership globally, with an extensive product range and customer trust. 

Our Product Range:
mPower Green Energy has successfully executed several Solar Projects across India. Our projects stand as tall testimonies of our quality and expertise in the solar segment. We constantly thrive to delivery nothing but the best to our esteemed clients.
Some of our installations across India: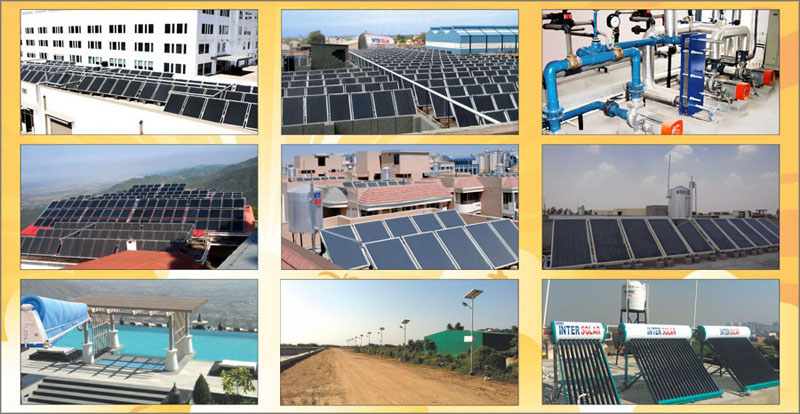 mPower Green Energy – We deal in large size Mega Watt Solar Power Plants also !